Pet Day 2016 Photo Contest
April 11th is Pet Day - to celebrate, this week we are running a contest to show us how much you love your pet!
---
Entries so far: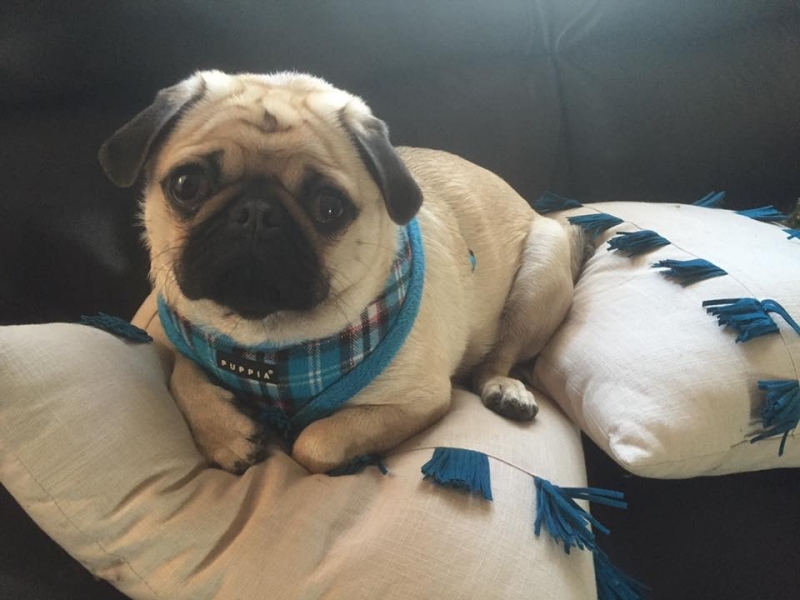 To enter:
Fill out the form below including a photo
Share our posts about the contest once the pictures start appearing (for each share your entry will receive an extra ballot). Entries will be posted daily.
Winner will receive a $25 gift card from a place of your choosing. 
Contest start: April 11th, 2016
Contest ends: April 17th, 2016 at 5 pm. 
Winner will be notified by email and announced in our Sunday e-news. Subscribe so as not to miss out! 
By entering the contest, you agree to the use of your pet's photo on our website, social media and promotional pieces now and in the future. Contest is open to all residents of Niagara Region. Contest closes April 16, 2016 at 5 pm. Winner(s) will be notified by email and/or phone the evening of April 16th.